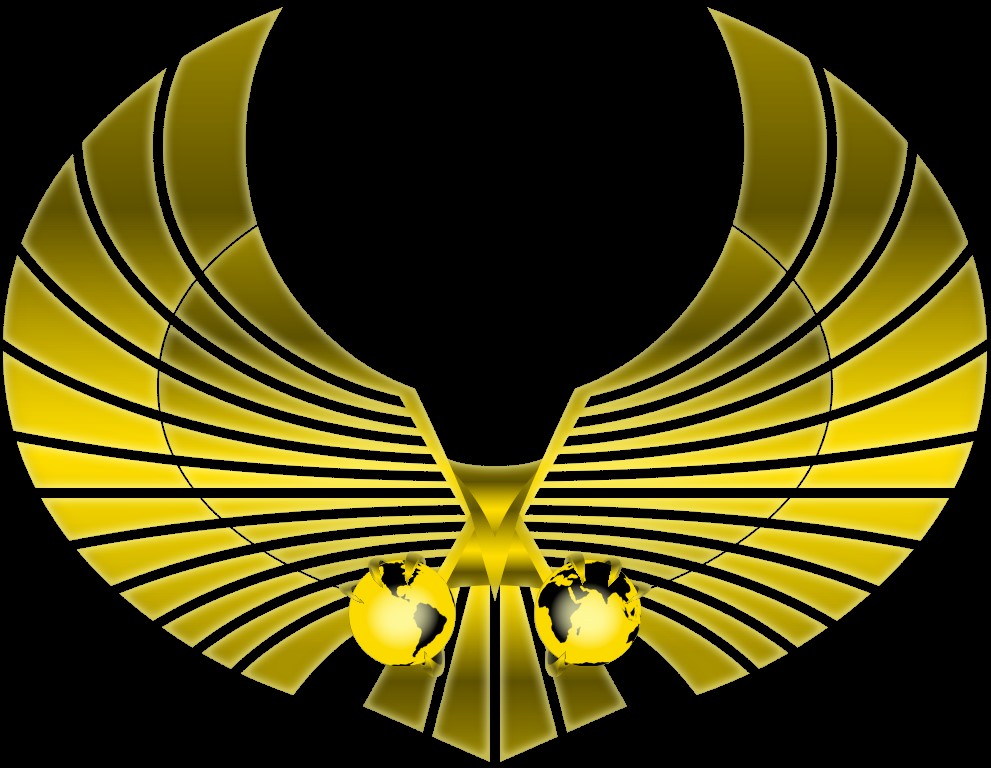 A (very) quick look back at the beginning and where we've come from.
The eleventh season of American Civics: The Story of All of Us is going to be bigger than ever! Eleven years ago when I started teaching, I had no idea where this journey would take me. I had no idea that it would lead me to designing my own website, a Facebook page with over two hundred followers that would reach thousands of people, and the award winning curriculum I would develop.
Now, it's leading me into a new path of essentially starting my own business. It is a privilege to share this journey with you and so many people. I promise to do my best to provide educational, entertaining content for you.
So if you're ready, let's rock and roll.